Baltic business startups: helping clients to work smart, manage teams, and fight fraud
Reading Time:
3
minutes
Business services and products including fintech are the key field for startups in the Baltics. Fighting fraud, data visualizations and effective work tools.
Startups offering business services from the Baltic countries of Estonia, Latvia and Lithuania, (combined population circa 6.2 million) now number the thousands. As well as fintech, these include companies that provide services and products in such fields as business software, job recruitment, legal, transportation and real estate. With global ambitions and, frequently, foreign employees, the Baltic startups working in this segment are a mirror on the mindset of the region's startup environment.
From cottage industry startups to unicorns
Estonia has 172 fintech startups, according to Startup Estonia which employ more than 2,000 people and book a combined turnover of over EUR 110 million. Business management and administration startups include Estonian companies and unicorns such as sales relationship management app Pipedrive and insurance tool ZegoEstonia, as well as the Latvian business services provider Printful.
Baltic financial crime fighters
Estonia's Salv builds bespoke anti-money laundering platforms, as well as compliance and financial crime identification. Founder-CEO Taavi Tamkivi told CET that Salv's payroll is currently 40 people but added that he expects around 80 employees in the next 3-5 years. According to Tamkivi, Salv currently has around 30 customers – mostly companies and individuals from the UK and the Baltics – which could rise to 90 in the same timeframe. The company also exemplifies Baltic businesses' openness to foreigners, with employees past and present from Chile, Hong Kong, Canada and elsewhere.
The birth and the development of Salv is also telling as regards the wider Estonian startup scene: Tamkivi previously worked at Estonian tech giants Skype and Wise, where he set up anti-money laundering, fraud and 'know your customer' teams. The success stories of Skype and Wise have been a source of inspiration and know-how for Baltic companies. Tamkivi predicted that Estonia's startup sector will be its biggest business segment within a decade, despite the underestimation of those in other sectors.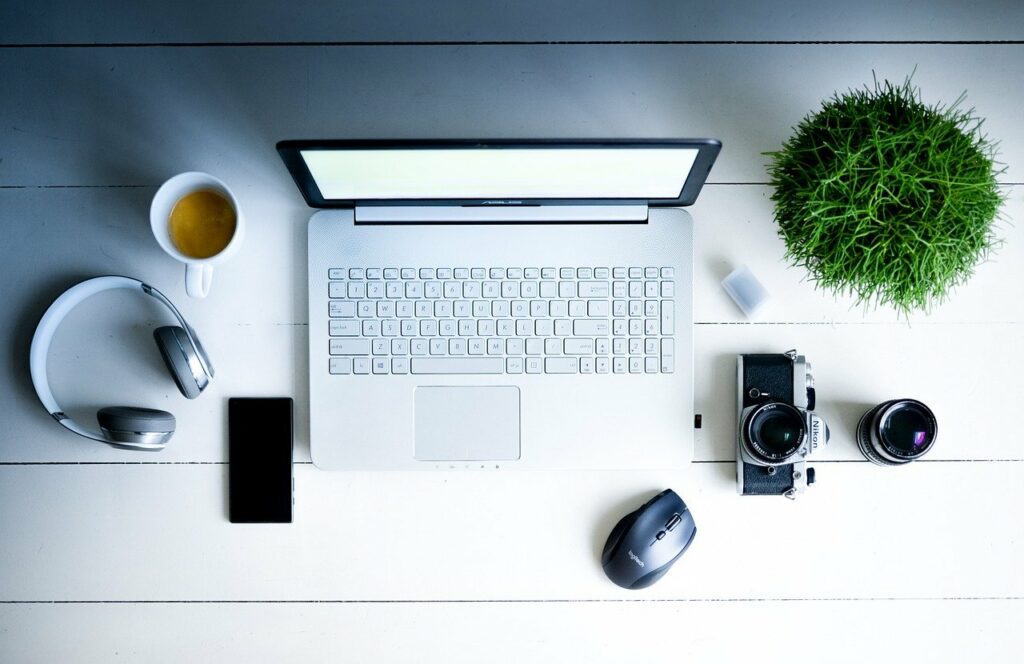 Data visualization startup blows up
Another company that symbolises the development of the Baltic startup environment is Latvia's Data Visualization Software Lab, which owns data visualization tool ZoomCharts. The company was established by four people in 2013, CEO-co-founder Janis Volbergs told CET. ZoomCharts is now used by around 10,000 organisations in some 100 countries and has an annual turnover of over one million euros, which it would like to increase tenfold in 3-5 years.
The company plans to stay in Latvia, considering the country a good base for working in global markets. "As our team brought experience in both e-commerce and data-visualization, it was a logical decision to focus on this field," Volbergs said. Creating high-value-added products and also securing their licensing to customers around the world is key for startups in Latvia. As exports are crucially important to the Latvian economy, IT can contribute a significant share of economic growth.
Teamhood and the art of delegating tasks
Team and project management tool Teamhood was born in the time of Coronavirus. Launched in September 2020, one of the Lithuanian company's founders Vidas Vasiliauskas said he can only imagine the size of Teamhood if it had been on the market before the global pandemic. As a software that helps managers delegate tasks and lead teams, it would probably now be in even higher demand, he said. 
The vision was to create a program easily usable for any manager at a company of any size, the Lithuanian entrepreneur said. The idea for Teamhood came to Vasiliauskas when he was working as an employee in a workplace at which colleague collaboration could be improved.
Teamhood mainly works with non-Baltic companies – with around 70 clients, over 60% of whom are Europe- and US-based, including retailers and manufacturers – and remains focused on Western markets. At the end of 2021 the original founding foursome has grown to a workforce of nine. Client numbers could double or even triple on an annual basis, as many big players are potential customers, he told CET. Like other Baltic companies, Vasiliauskas added, Teamhood is ready to fight for its place in the market: "we are hungry, capable and strong enough to deliver."