From 'Germanisation' to 'Repolanisation' and beyond – an analysis of 21st-Century media in Central and Eastern Europe
Reading Time:
6
minutes
So dominant was German capital in the Czech media in 2003 that the European Federation of Journalists considered it no longer able to influence public discourse, as diversity and pluralism of opinion were in such steep decline. Meanwhile in Hungary, German media giants Axel Springer Verlag AG, Bertelsmann AG, and WAZ had overwhelmed the country's highly concentrated media market during the "spontaneous-privatisation" era, as Scandinavian SBS Broadcasting SA, Swiss Ringier, and Finland's Sanoma also gained significant footholds. Poland attracted UK investor Maxwell, Hersant (France), the Bauer Group (Germany) and Discovery (US).
Resentment towards foreign media ownership began to surface. German capital was accused of "Germanising" Czechs and avoiding topics harmful to Germany's interests. Meanwhile in Poland, national literature and culture were thought by some to be in danger of being extinguished due to "cheap entertainment" peddled by foreign-owned outlets.
Crisis prompted Western exodus after earlier press revenues crash
When the 2008 global financial crisis (GFC) compounded the effects plummeting print advertising revenues, many beleaguered media conglomerates retreated to their core home markets, allowing Czech privatisation tycoons to move in. That year Zdenek Bakala, a billionaire with interests in mining, energy and financial businesses acquired the leading business daily Economia from Verlagsgruppe Handelsblatt, under the umbrella of Respekt Media.
In 2013, Czechia's future prime minister and billionaire owner of holding company Agrofert Andrej Babis took over media group Mafra, owner of Prague's biggest daily Lidové noviny and news portal iDnes. The following year Babis scooped up Londa group, thereby acquiring Czechia's most-listened-to radio station Radio Impuls from its German owner. Mafra later bought Mladá fronta DNES, Czechia's second biggest newspaper.
In the years up to 2020 almost all of Czechia's major outlets – from tabloids and magazines to TV and radio stations – fell into the hands of Czech billionaires. All in all, foreign press ownership divebombed from 74.2% in 2007 to 6.6% by 2020. Even more strikingly, by 2020 foreigners were completely absent from radio, after controlling 46% of the pre-GFC market, TV channels (from 59%), and news websites (from 60%).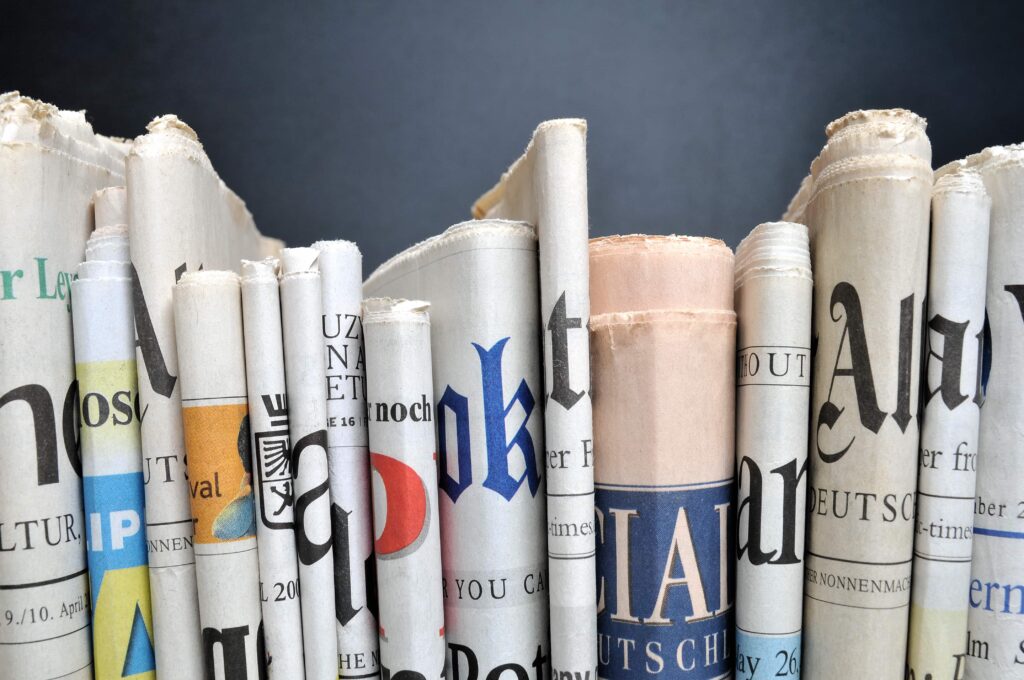 Slovak and Czech entrepreneurs meanwhile cooperated to acquire media outlets in Slovakia. Pravda publisher Florena is headquartered in Prague but has ties to a circle of entrepreneurs around one-time Slovak prime minister Robert Fico. Many news outlets including the prestigious newspaper SME are now co-owned by the Czech-Slovak company Penta.
Recapturing of local outlets becomes regional trend
Poland has also seen attempts to "Repolanise" local media, where foreign – mostly German – capital still plays a decisive role. Foreign-controlled outlets include the tabloid-style daily Fakt and Polish liberal weekly Newsweek – owned by Swiss-German Ringier Axel Springer Polska – and private broadcaster TVN, owned by TVN Group, a subsidiary of US multinational Discovery Inc.
Polish ruling party PiS has long accused foreign-owned outlets of unfair criticism and its favoured presidential candidate Andrzej Duda accused tabloid Fakt of political interference at a campaign rally last July. "Does Axel Springer, Fakt's owner of German descent, seek to influence the Polish presidential election? Do the Germans want to choose Poland's president?" the country's soon to be head of state asked, after Fakt reported that he had pardoned a paedophile.
The controversial bill to prevent non-EU capital from gaining controlling stakes in Polish broadcasting media (allegedly targeting TVN) and the acquisition of regional newspaper publisher Polska Press by the state-run oil refiner PKN Orlen this year were further steps in this "Repolanisation" process.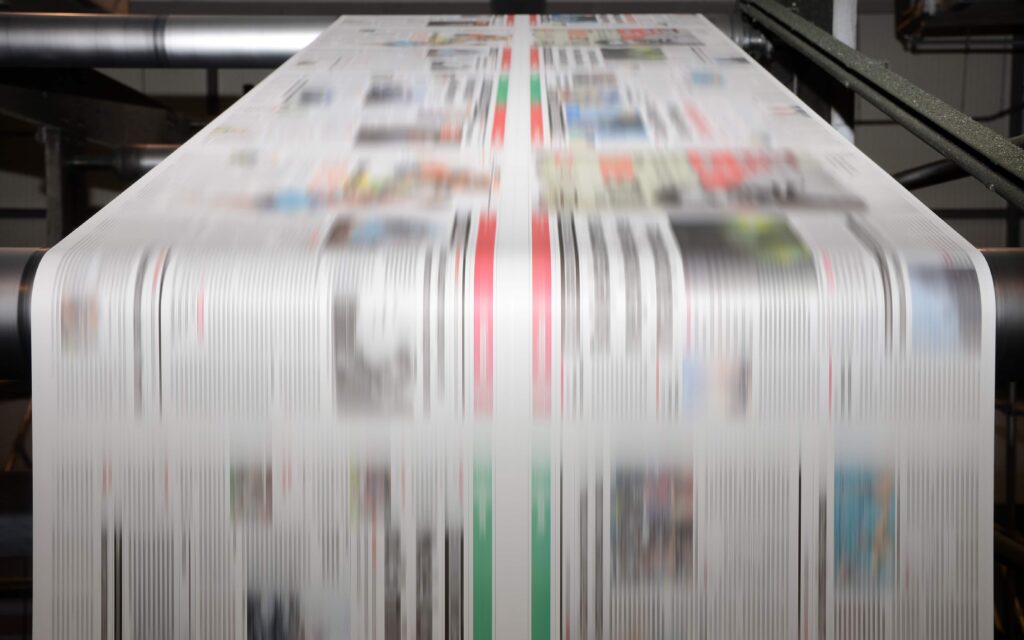 Hungarian Prime Minister Viktor Orban spoke of restricting foreign ownership of domestic media as far back as the 1990s, in his early years as Fidesz party leader. However it was only in 2014, four years after he regained power, that he declared his goal of achieving majority ownership in four strategic sectors: banking, energy, retail trade and media.
A number of acquisitions by Fidesz-linked investors followed, one of the most significant being that of TV2, Hungary's second biggest commercial TV channel, from ProSiebenSat.1 Media AG. The purchaser of TV2 was Magyar Broadcasting Co, owned by Andy Vajna, a big-time US-Hungarian film producer who had decamped to Hungary and been appointed government film czar. Pro-Fidesz entrepreneurs later formed KESMA (Central European Press and Media Foundation), a conglomerate of around 500 outlets. Although media ownership is opaque in Hungary, domestic capital now controls at least 60% of the Hungarian market, according to Bisnode's estimates.
From media decolonisation to foreign expansion
Media outlets have, in the hands of local businessmen, become tools to achieve political and business goals at home and also, increasingly, abroad. The appearance of Czech capital on the French media market was viewed with surprise and suspicion in 2019. Daniel Kretinsky, Czechia's fourth richest person, purchased stakes in numerous newspapers and magazines in France, including daily Le Monde and popular weeklies Elle, Marianne and L'Obs. Kretinsky also attempted to buy stakes in France's most popular TV station TF1, as his French media forays sent shockwaves through the industry as a whole, and Le Monde's editorial board in particular.
Czech capital did not meet such resistance in its own region. The Central European Media Enterprises (CME) owned by PPF (Petr Kellner) owns thirty TV stations across five European countries, including the most popular channels in the Czech Republic and Slovakia. CME also acquired Slovenia's leading television network Pro Plus last October.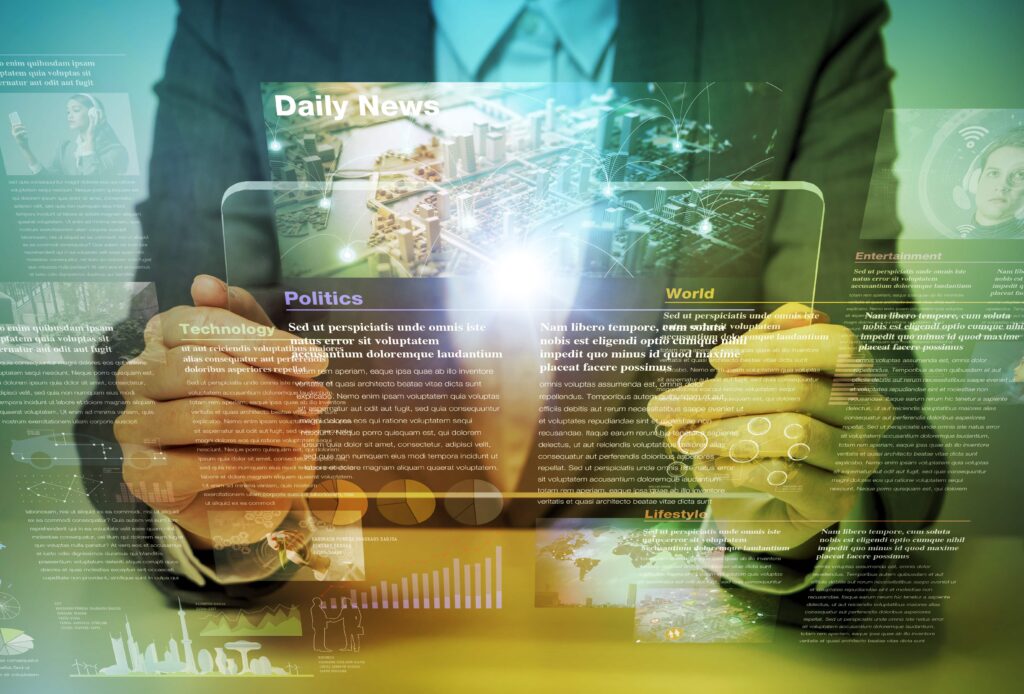 Orban's spin doctor and media adviser Arpad Habony and other Fidesz associates have also established Slovenian media strongholds, pushing a pro-sovereignty, anti-immigration agenda while backing Prime Minister Janez Jansa.
In 2017 Ripost, a pro-Orban tabloid, Modern Media Group Co (part-owned by Habony) and Ridikul Magazin Co, acquired stakes in right-wing television channel Nova24TV. They following year they sold their shares to Fidesz-linked Hungarian companies, Hespereia and Okeanis. Hungarian businessman Peter Schatz meanwhile bought a majority stake in New Horizon, a Slovenian media company publishing right-wing weekly Demokracija, and launched tabloid Skandal24. Hungary's aforementioned TV2 acquired Group Planet TV, Slovenia's third biggest broadcaster, on 1 October 2020.
In North Macedonia, Schatz took control of Alfa TV and then in early 2019 sent a letter of intent to Croatian television channel Z1's owner, in an ultimately failed takeover attempt. Amid concern in Croatia that the acquisition could influence elections, Orban had come up against the same arguments he himself had once used to justify majority Hungarian domestic media ownership: "national strategic importance".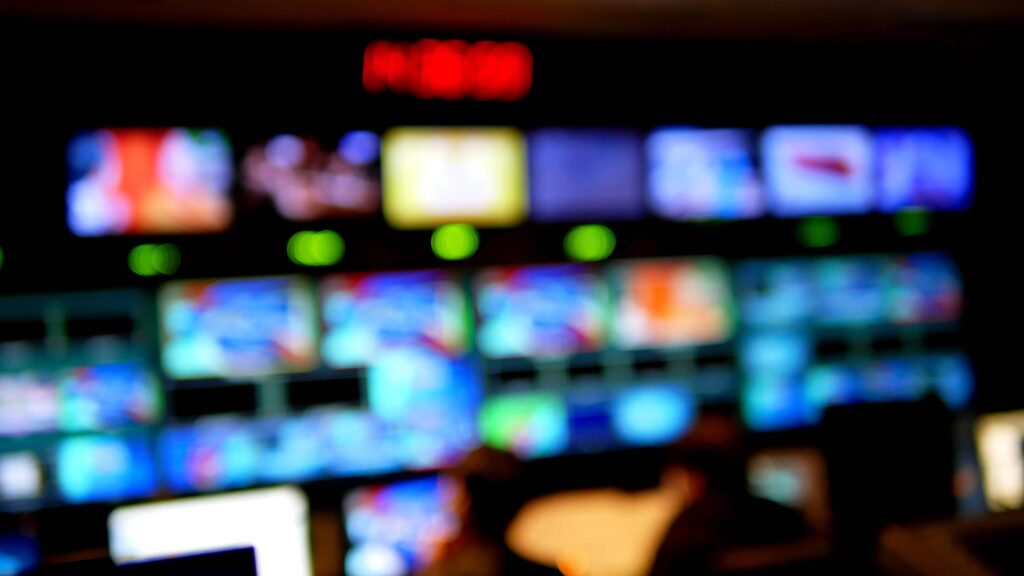 Governments form media alliances to flex power at home and abroad
Today, we see many cross-border media company mergers and media alliances that reflect fault lines at EU level – and even globally. In January 2021, Poland's anti-monopoly watchdog UOKiK blocked media giant Agora Spolka Akcyjna's acquisition of Eurozet, yet early this year it allowed PKN Orlen to acquire Polska Press. Eurozet's majority owner is Czech company SFS Ventures, which is minority-owned by Salvatorska Ventures and part of the Media Development Investment Fund (MDIF) supported by the US-Hungarian billionaire liberal philanthropist George Soros. PiS argued that Eurozet's foreign owners intend to interfere in domestic politics. In turn, Agora has gone to the European Commission, calling the blocking of its takeover politically motivated.
The government-friendly Hungarian Competition Authority waived objections to the merger of around 500 outlets in Hungary under the KESMA umbrella in December 2018, as Fidesz had decreed that the transaction was of "national strategic importance". The European Commission investigated the lawfulness of the grouping but found no legal grounds to act, as the conglomerate was too small in financial terms to justify an intervention.
In summer 2020, Latvia banned the state-controlled Russian television channel RT for broadcasting of Kremlin propaganda, while in February 2021 Ukraine shuttered RT and two other Kremlin-linked television channels for airing "war propaganda" and acting as a "tool of hybrid warfare". Restrictions of foreign ownership in media are not unknown in other EU member states: France, Austria, Spain and Cyprus all apply restrictions to non-EU entities.
The EU media market has thus become a battlefield, with trenches dug by antagonistic interests and ideologies, and on which nations invoke sovereignty and election integrity while their parties jealously guard political power and influence.